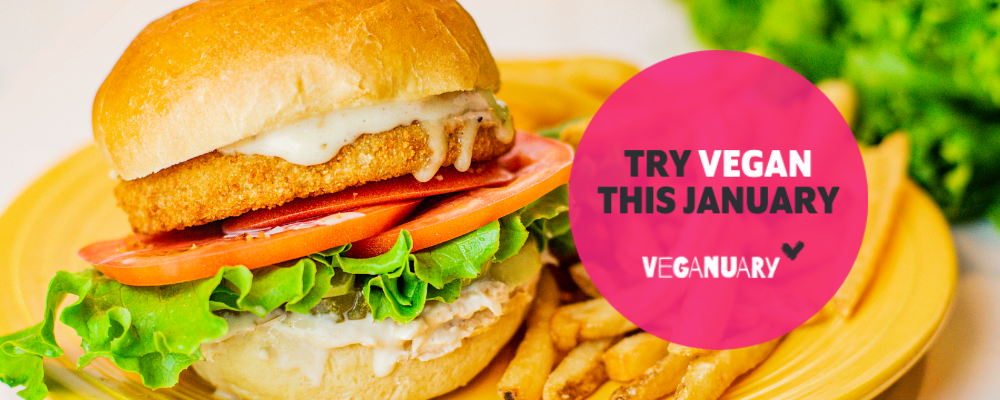 What is Veganuary and why should you get involved
Veganuary is on a mission to inspire millions of people to try vegan. As a nonprofit organization, they are an excellent free marketing tool that helps restaurants, brands, and retailers launch and promote vegan products during January.

In 2021, Veganuary had an estimated 5 million participants and generated over 1500 media stories including the Wall Street Journal, Today Show, and New York Times. With plant-based eating on the rise and over 40% of millennials looking for new plant-based options at restaurants*, now is the time to add new vegan options to your menu or promote your already vegan menu for Veganuary.
Participating is Easy
STEP 1
Identify vegan options you'd like to include on your menu for the month of January (and maybe, beyond…). VEDGEco is here to help guide you through this process and deliver delicious products straight to your door. Contact us at plus@vedgeco.com if you'd like to have 1:1 support for veganizing your menu or with any questions on our products and services.
---
New to VEDGEco? Sign up for a free VEDGEco Plus+ business account, log in, and use code VEGANUARY250
at checkout to get your first order on the house!
Offer valid through January 31, 2022. Maximum discount $250. Offer available to new VEDGEco restaurant, grocer, and foodservice operator customers only. Must be signed up and logged into a VEDGEco Plus+ account to redeem. Limit one use per customer. Offer subject to change or cancellation at any time. 
---
STEP 2
Download this free Business Support Toolkit created by Veganuary which includes step by step instructions on how to have a successful Veganuary. They also have created front of house and social media materials available for you to use. Feel free to contact their US Director Wendy Matthews (uscorporate@veganuary.com) for more information and with any questions!
*Source: Technomic